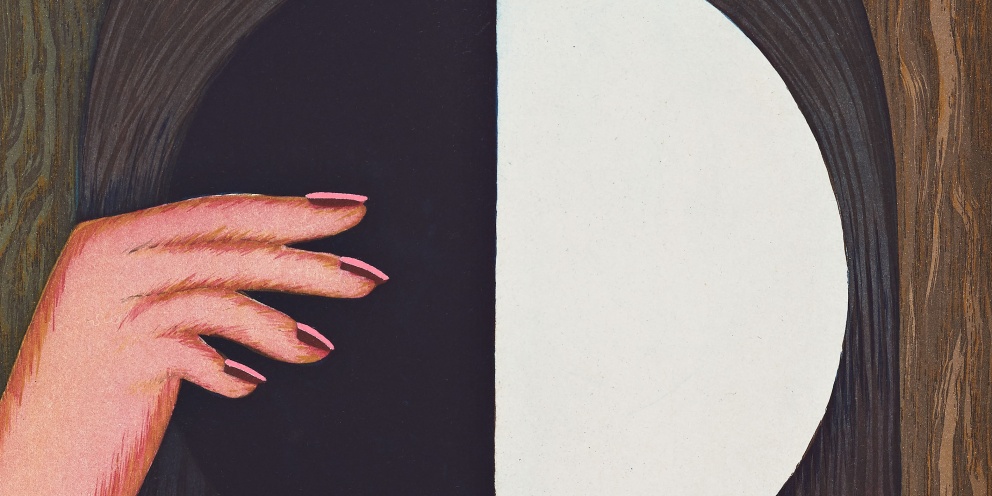 Julie Curtiss: 
Eclipse (2021)
Presenting Julie Curtiss' first etching edition with Pace Prints
Ended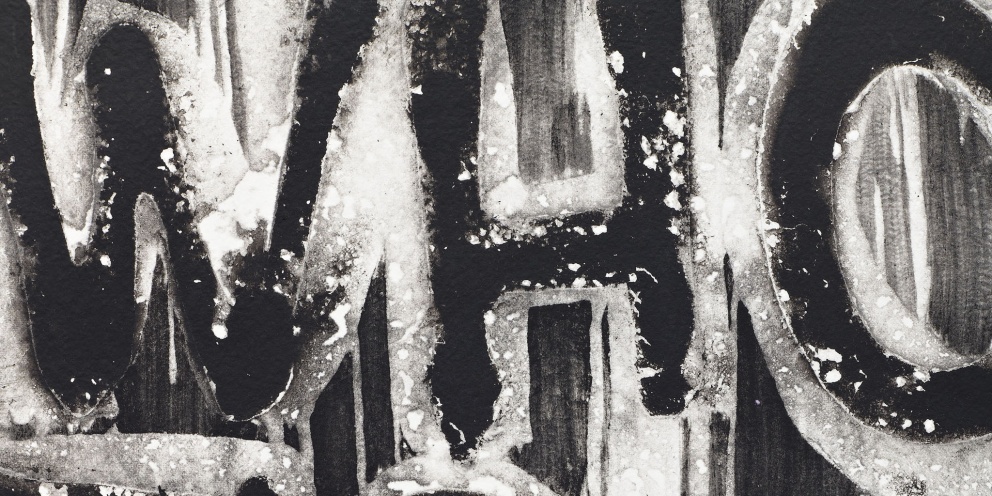 Adam Pendleton: 
Untitled (WHO IS QUEEN?)
Presenting Adam Pendleton's second print edition with Pace Prints, on the occasion of his exhibition at MoMA
Ended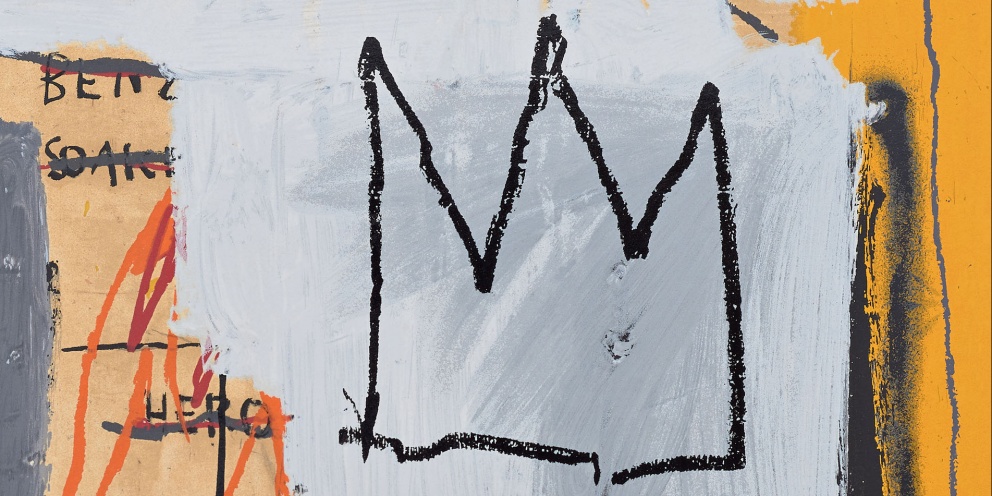 Phooey: 
After Jean-Michel Basquiat
A new release from the estate of Jean-Michel Basquiat.
Ended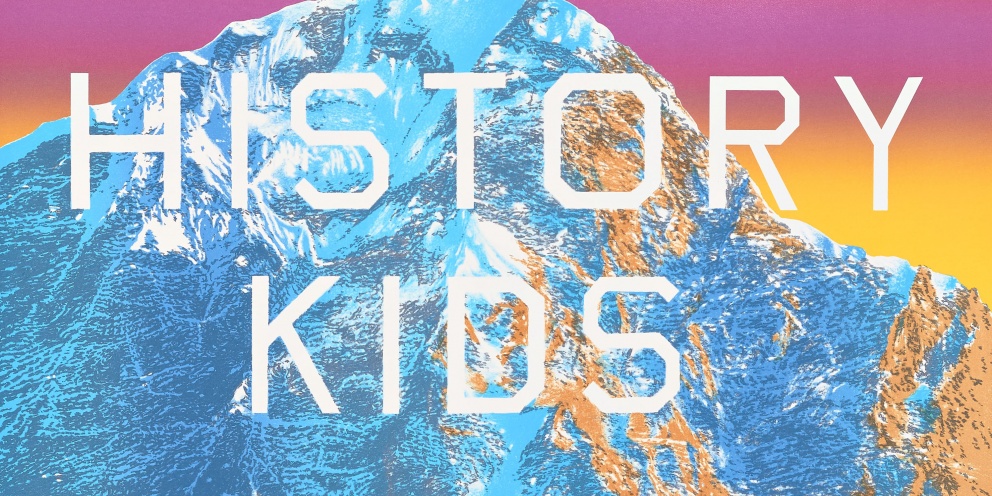 Prints from the Marron Collection: 
Lucian Freud, Jasper Johns, Ed Ruscha
A presentation of the exceptional contemporary prints from the Donald B. Marron Family Collection.
Ended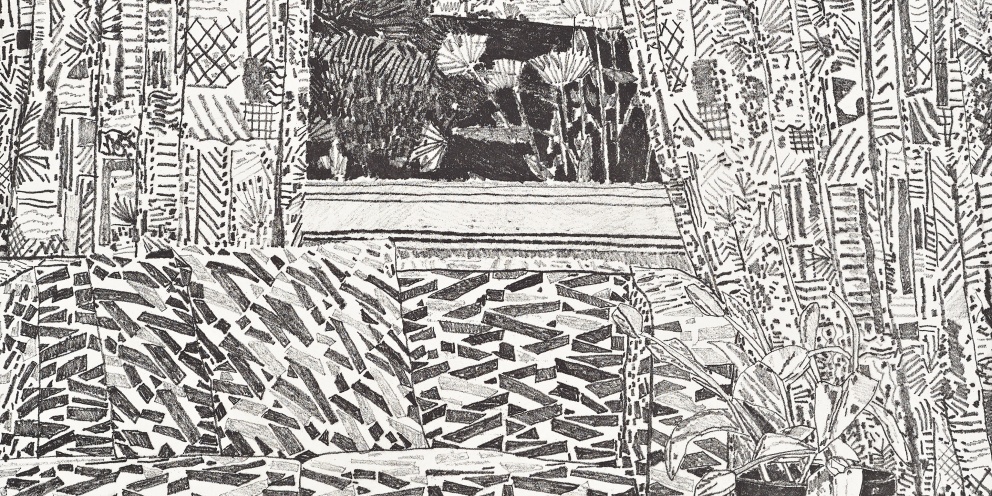 Jonas Wood: 
Pattern Couch Interior With Mar Vista View
Presenting Jonas Wood's second collaboration with Pace Prints.
Ended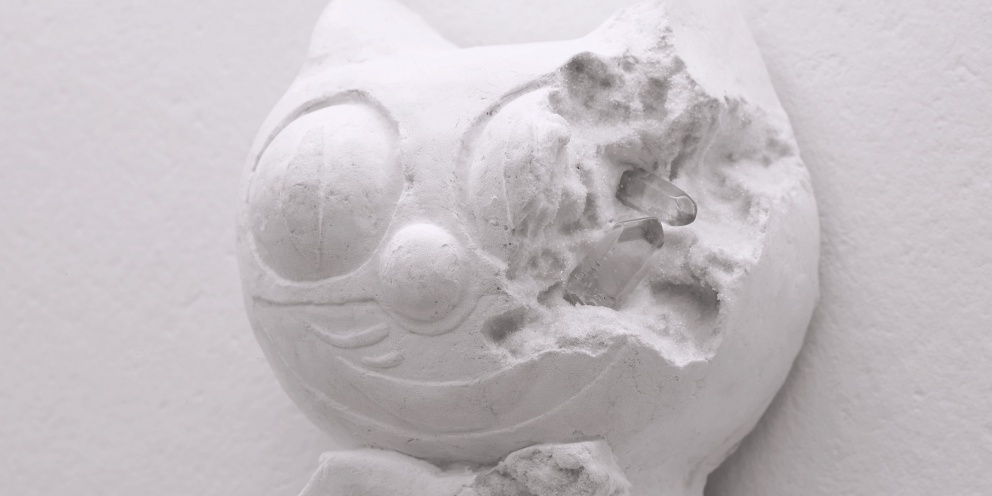 Daniel Arsham: 
Paper Relics
Presenting Pace Prints' first project with Daniel Arsham.
Ended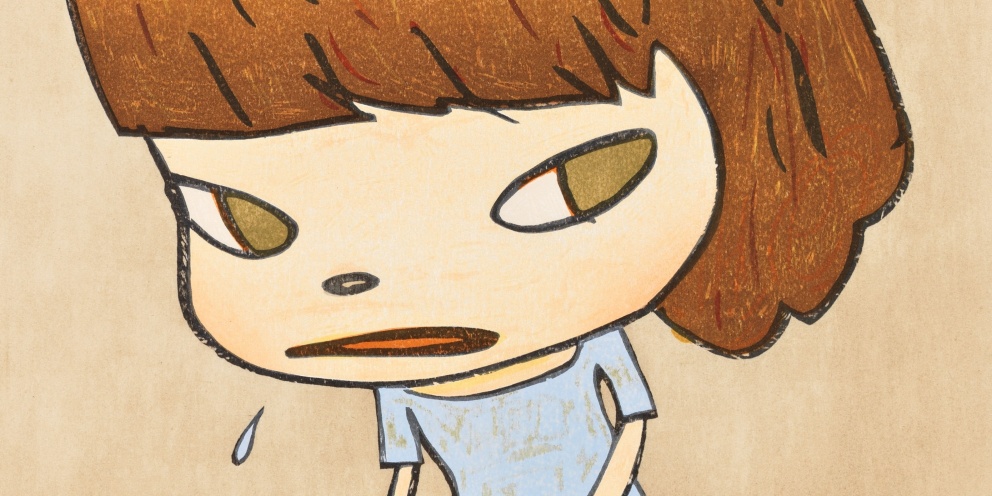 Yoshitomo Nara: 
Ukiyo-e Woodcuts
A special presentation of Nara's collaborations with Pace Prints.
Ended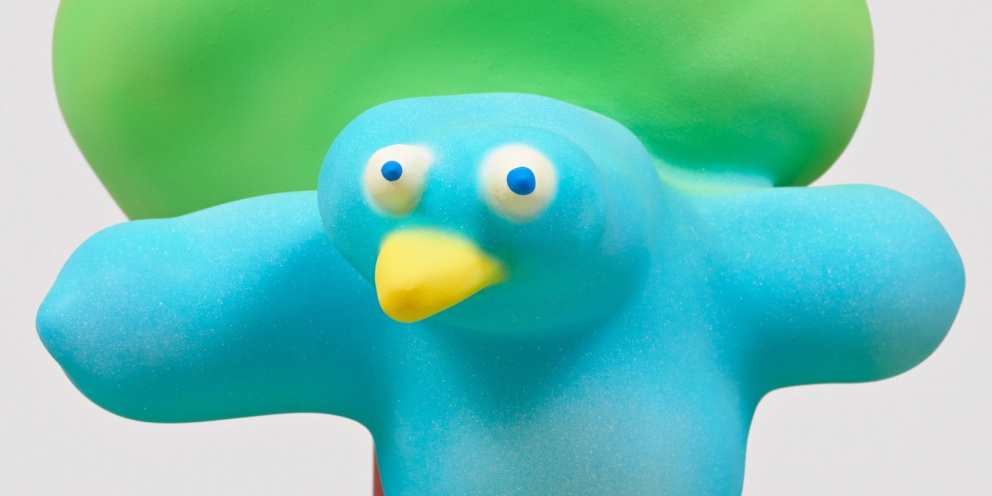 Austin Lee: 
Bird With Tree
Presenting Austin Lee's first sculptural multiple edition with Pace Prints.
Ended